Wholesale Pottery Mugs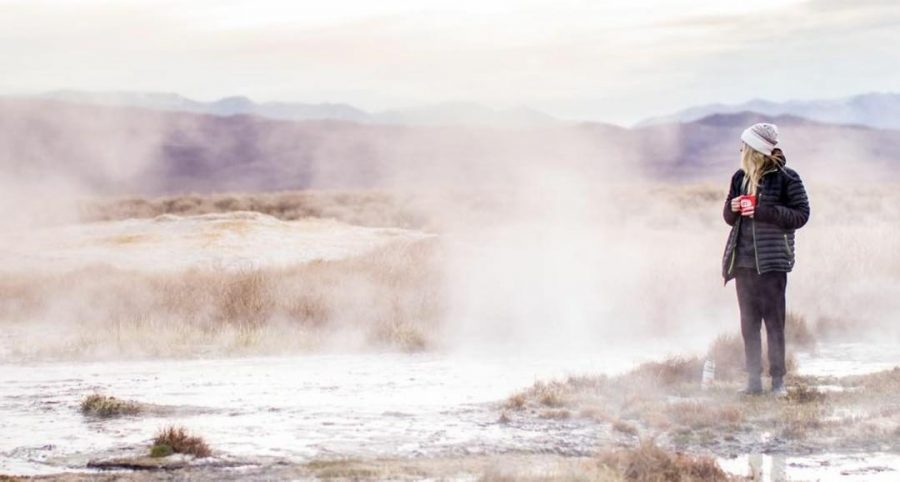 Wholesale Pottery Mugs- Made for the best places on Earth.
JJ Potts wholesale pottery mugs are a timeless keepsake that can intimately connect your business to your customers.  When you invest in a quality handcrafted mug customized for your business your customers will take note and in turn invest in you.  By teaming up with us to create just the right custom pottery mugs, you are creating not just a stoneware mug, but an item that reminds your customers of the great time they had at your Inn, or that amazing hot chocolate you serve, or that incredible hike they took in the mountains just out your back door.  It's not just the coffee mug or shave mug, its the memories, the smells, the sights and sounds.  And they will remember that every time the take that american made mug out of their cupboard and fill it their favorite beverage.  There's  good chance they'll be back early and often to bask in the quality service only you can offer.  And there's a good chance they may just grab another pottery mug too.  Now, of course there are many mugs you can offer your customers, but we'd hope you would offer them one that it's as memorable as you are.  JJ Potts wholesale pottery mugs offer the rare combination of old-fashioned handmade careful quality, raw natural materials and the ability to fulfill orders in quantity and fast.  We are conosieurs of fine pottery ourselves, and we love to collect pieces made by potters all across america.
Small Minimums – Quick Turnaround – Affordable Artwork Fee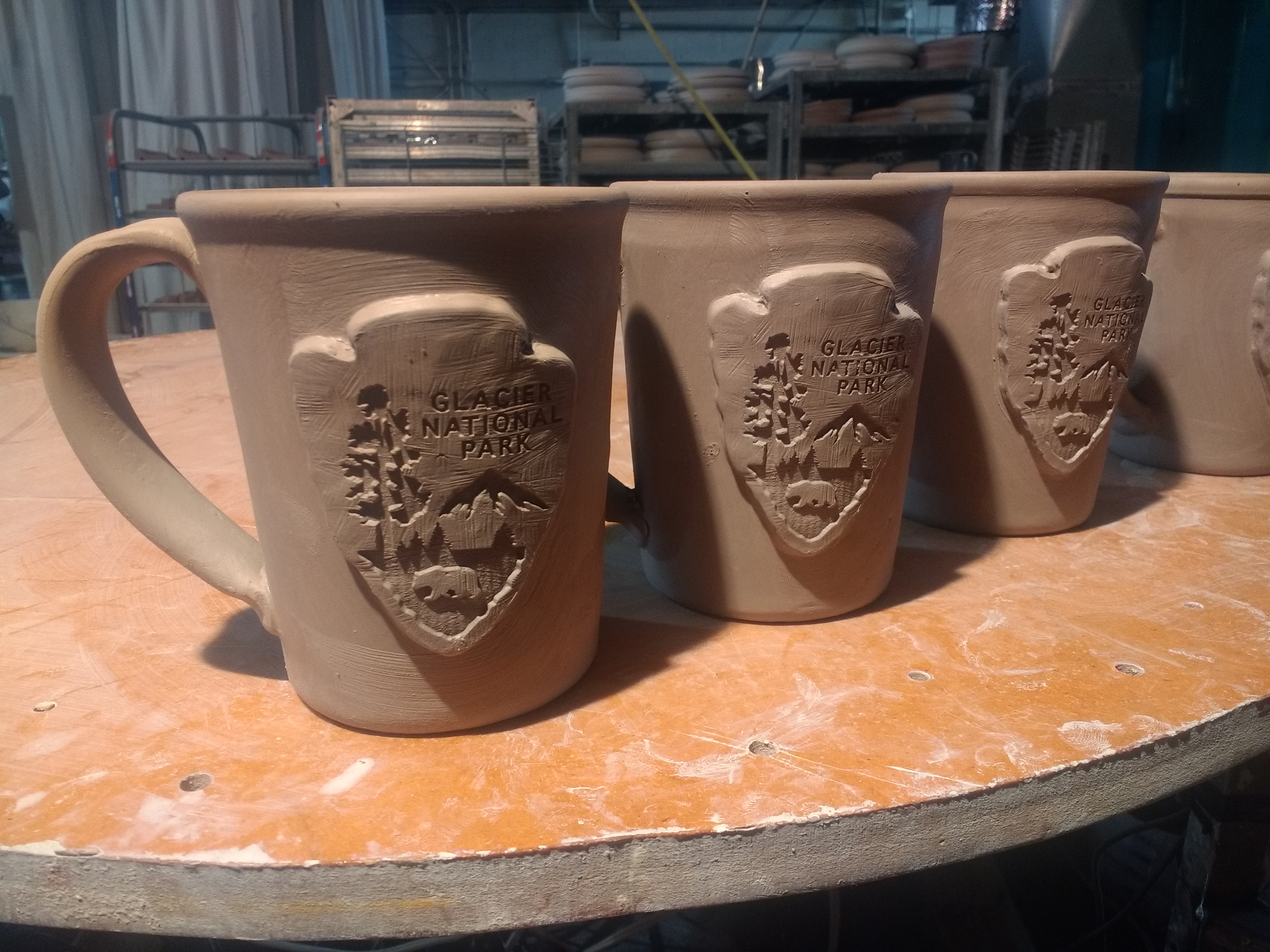 We understand that you may not be able to commit to a large first time order.  That's why we have a low 24 piece minimum, so you can try out wholesale pottery mugs and see if they are the right fit for your business. We also know that a lot of businesses are seasonal, so the quick turn around time on orders and reorders is critical so you aren't left without stock during the busiest times of the year.  Last but not least, we have an affordable new artwork fee.  We want to make sure designing your custom wholesale pottery mugs is a rewarding process and don't want setup and artwork fee's to be a deal breaker. Let's Team up and create some quality mugs as memorable as your business!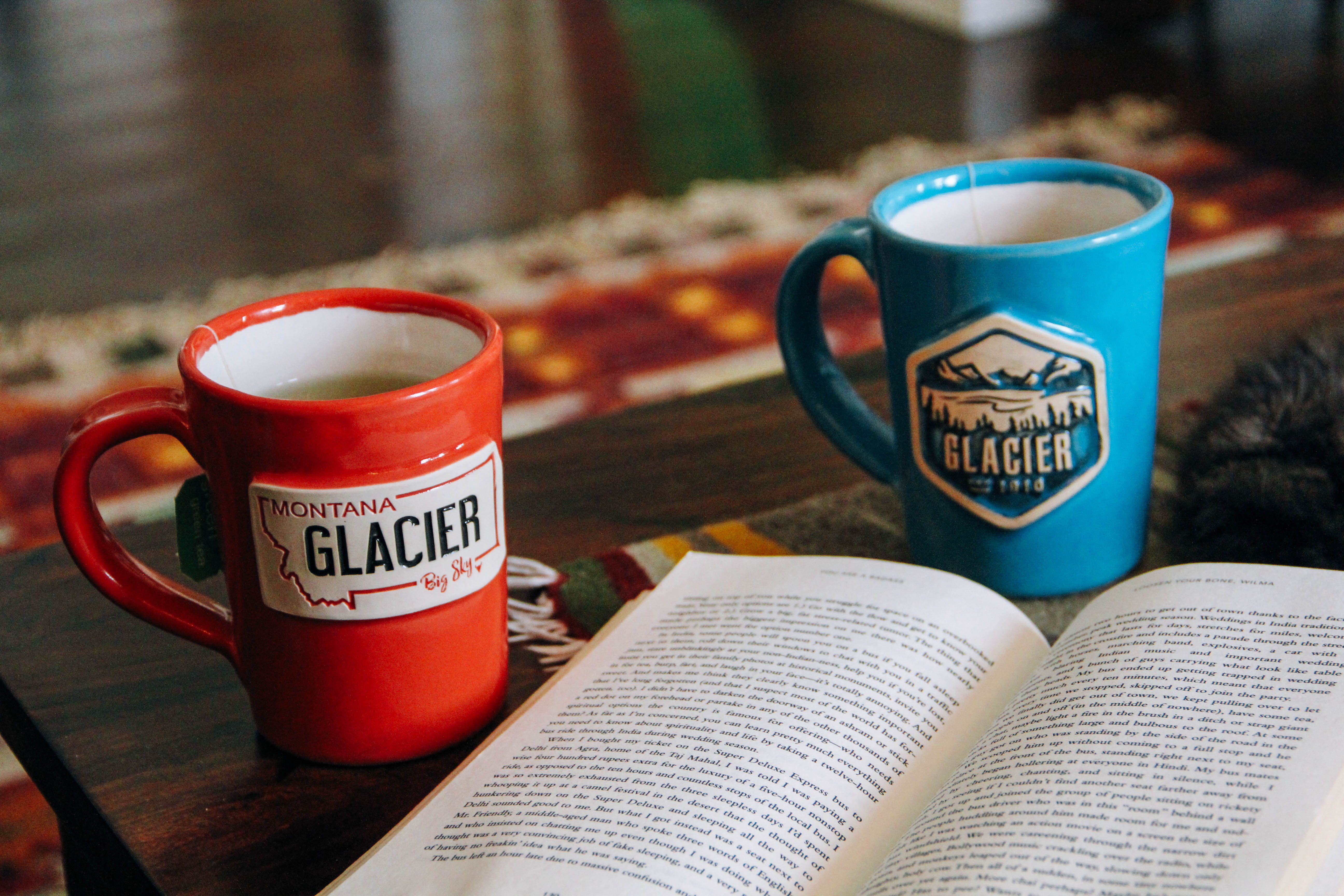 Get a quick quote for your custom m​ugs!